The site of Mark Torgeson, Massage for Wholeness is located at 111 Amelia Street, Fredericksburg, VA.  
Visit Mobile Friendly Site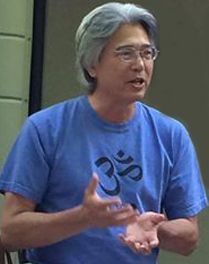 Mark specializes in pain relief of neck, back, hips, and arms, and practices a number of modalities including Neuromuscular Therapy, Myofascial massage, and Shiatsu. In addition, Mark is a Reiki Master, a teacher of Sound Healing, and a composer of Music of Transformation. Mark established his practice in 1990 and since then has treated thousands of clients, with the mission of facilitating transformation in the human energy system.
Visit Mobile Friendly Site